Bashkir Soda Company today is a high potential enterprise with thousands of professionals feeling confident about their future.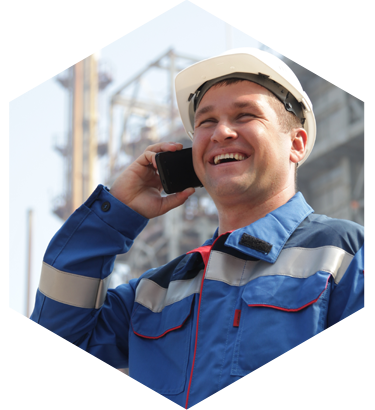 The Management of Bashkir Soda Company looks ahead and invests into intellectual development of the unique team, personnel social support, science and education.
In a worker-shortage environment of the domestic labor market, our company considers all the candidates. Hiring young people with low grade and lack of skill we improve professional qualification of the personnel to the required level at our own training center. The training center is certified by the Ministry of Education of Republic of Bashkortostan in 317 disciplines. Educational programs are developed by specialists of enterprises and realized by specially prepared teaching staff.
Professional skill competitions among workers promote development of skills, spreading of innovative techniques and methods of work, development of creativity of the employees.
Young Specialist School for the newly employed promising young people is in operation since 2000, organized with the aim that one could adjust to the company and improve professional skills. Education is performed in the training center with invitation of best specialists of the company.
Recognizing significance of technical upgrade, the Company Management understands who will be responsible for the company's success. Improvement of labor conditions and development of social sphere are among priority guidelines of company's development.

Full benefits package according to the Labor Code of the Russian Federation, additional benefits and compensations according to the labor contract are guaranteed.
Apply to Personnel Department of JSC BSK to the address: 7, Babushkina str.
Personnel Department phone:
+7 (3473) 292-469
+7 (3473) 297-733
+7 (3473) 297-967